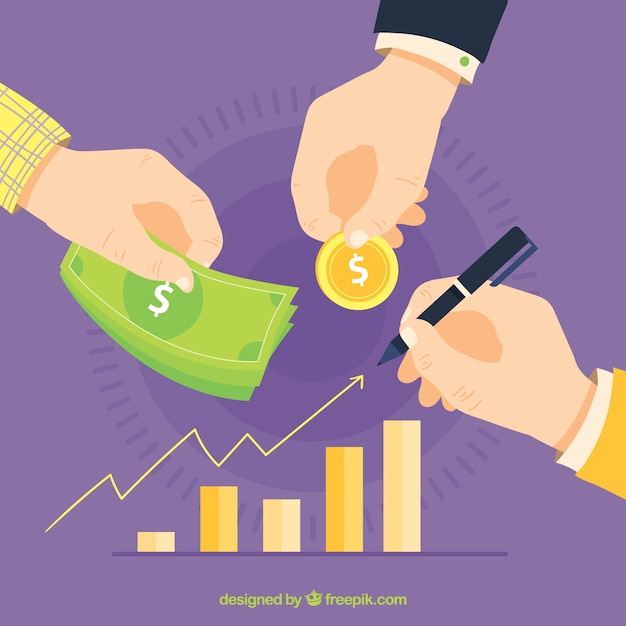 TRADING APP
In the recent years, Mobile trading has gained significant popularity & requirements amongst traders and investors. Following online trading, the convenience of trading has also moved to the next level. With mostly on the move/ go, the customers' wanted to be provided with a solution to trade on the go & at the convenience of their fingertips. Consequently, Mobile Trading through trading app became a lucid alternative to online trading. It trading on the go. With the availability of secure, reliable and user friendly software solution across all major operating systems (android & ios.), you can be rest assured of being able to track your investments wherever you maybe, provided you need to have mobile network & internet coverage.
The trading app on the mobile also benefits you with the following features:
Instant fund transfer through 28 banks
Informative dashboard with quick links
After Market Order to place trades beyond market hours
Corporate action details
Option calculator and many more features
Scanners & Strategies: Some of the smart trading app are also loaded with interesting features like: Scanners like rise and fall, spread scanner, volume-shocker, scans the market on real-time basis to identify opportunities and trend in the market.
Strategy: Strategies, such as Bullish covered call, bearish covered put, helps you choose the right option strategy which gives best focus on limited no. of stocks.
Advanced Trading Tools: One of the most secured trading app, SINE (by Trade Smart Online) offers technical indicators like MACD, Moving Avg., RSI, Bollinger bands, Parabolic SAR, etc. It also has advanced snap quote which shows Futures quote, Resistance & Support levels, High-Low for different time intervals, Option chain, Put-Call ratio and much more at a swipe.
Bracket Order and Cover Order: With Cover Order you can also place your order with stop loss. Bracket Order allows you to place an order with stop loss as well as a simultaneously order to book in profit if market goes in your favour.
With the digital revolution, the world has certainly transformed and so have our users! There is no stress of being glued to your desktop/ personal computer or carrying bulky laptops. Your powerful smartphone can manage your trading with the most efficient way. You just got to visit the App store or the Play Store depending on your mobile operating system (android/ .ios) and download the preferred application. Successfully install the downloaded app, sign in and get started into a whole new world of trading possibilities.